We are looking for! Current open vacancies:
Please visit our German-language site for open positions.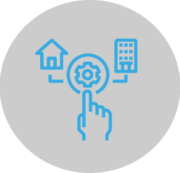 FLEXIBLE WORKING HOURS
We decide together in the team when we work. Everyone is considered equally to maximize the individual work-life balance.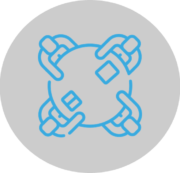 JOINT DECISION & LEARNING
In regular meetings and retrospectives we'll together make important decisions for Operaio. At the same time will be learning together and from each other.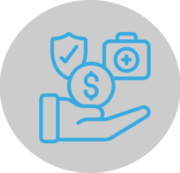 (WAGE) TRANSPARANCY & FURTHER AMENITIES
Your salary is calculated according to the SwissICT. We also support you with Lunch-Checks as well as a paid half-fare travelcard and a mobile subscription.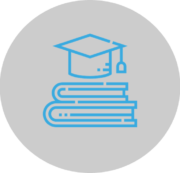 TUITION ON WORKING HOURS
The Operaio team is thirsty for knowledge and we support everyone individually, both monetarily and regarding working hours.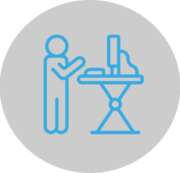 ERGONOMIC WORKING POSITIONS
Height-adjustable desks and comfortable seating in a supportive environment – for your health and well-being at work.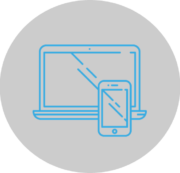 MODERN HARDWARE
Windows or MacOS – you decide, enabling you to work efficiently with the system you are familiar with. We support you with a monetary contribution.