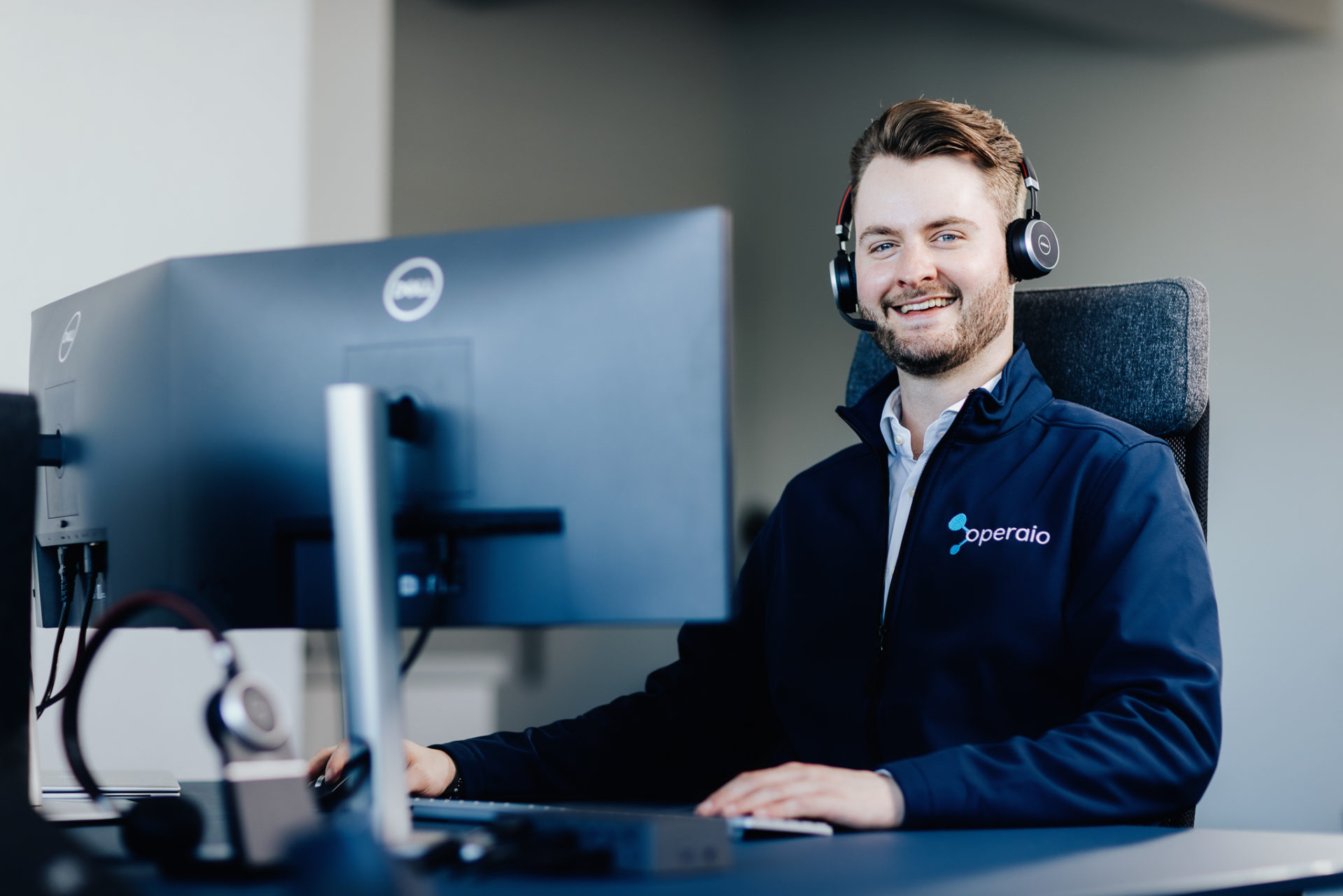 Optimize your service operations with our Service Operation offering!
Our Service Operation service offering focuses on supporting you not only in the implementation of your services, but also in the smooth transition to operations and during ongoing operations. We offer flexible solutions to support you exactly where you need it.
Why should you choose our service operation service?
Choose our Service Operation service to optimize your service operations and ensure your services run smoothly. Contact us today to learn more about our offerings and schedule a consultation. Together, we'll take your service operation to the next level and help you achieve maximum efficiency and customer satisfaction.