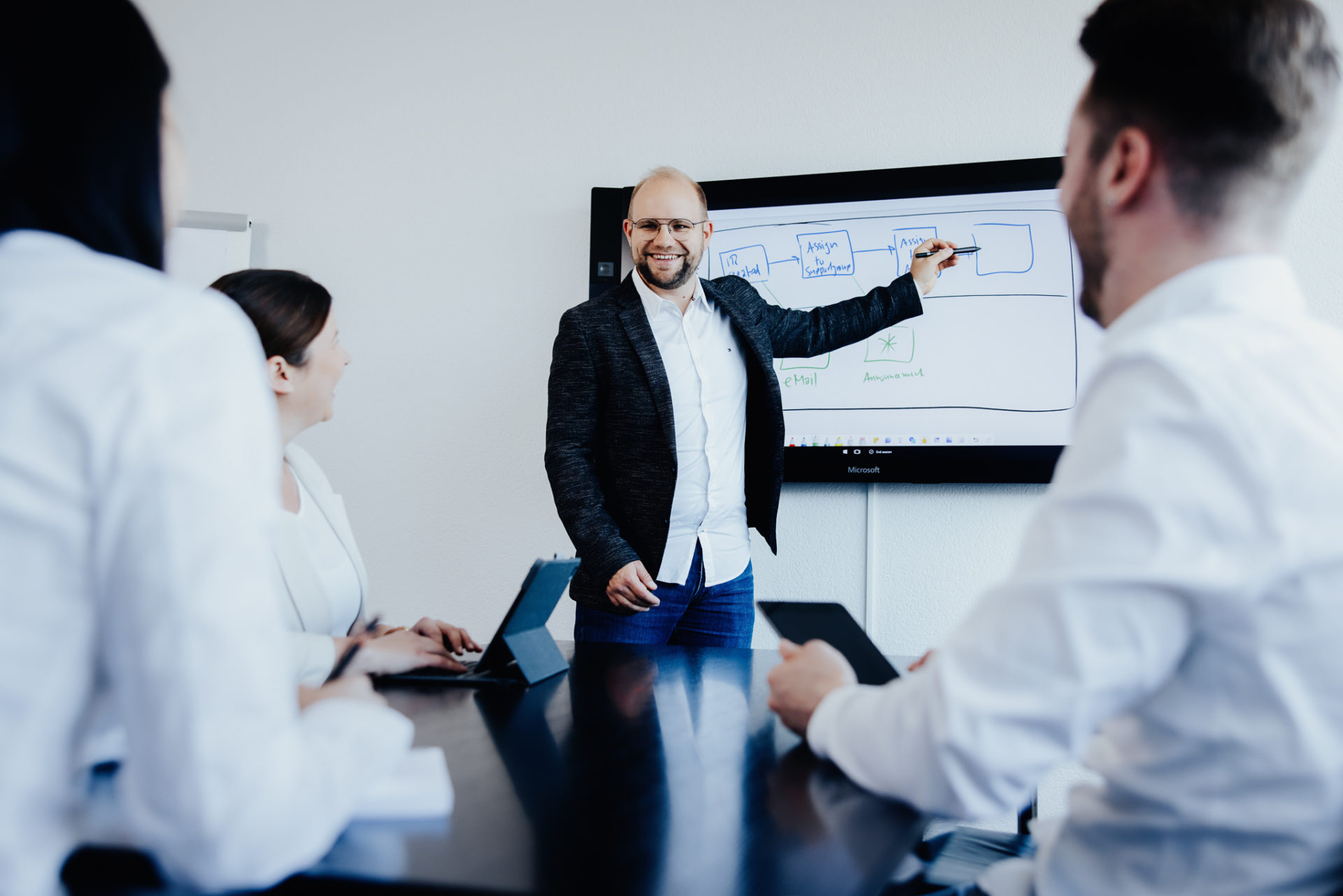 Revolutionize your service offering with our service design for your services in the Microsoft world!
We are all about customized service design that is aligned with your organization's requirements. Not only do we offer service automation in the Microsoft world, but we take it a step further by aligning with the four dimensions of ITIL 4. With our experienced consultants, who have completed in-depth management training, we can even help you optimize your processes.
Why should you choose our service design?
Take a step towards optimized service automation and benefit from our customized service design for the Microsoft world. Contact us today to learn more about our offering and arrange a consultation. Together we will make your services more efficient, customer-focused and future-proof.