Our services are designed to support you in your daily operational tasks in the ITSM environment. Our service model is flexible and can be individually designed. You only get what you need.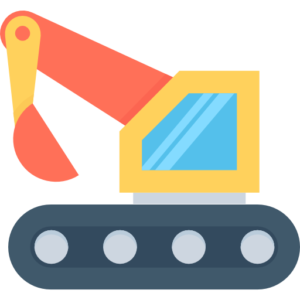 Site under construction
This site is still under construction and its content might change in the future.
If you have any questions regarding this site, do not hesitate to contact us.