We provide competent advice and support in the planning, implementation, operation and improvement of your Microsoft System Center ITSM environment. Benefit from many years of experience in customer projects of all sizes.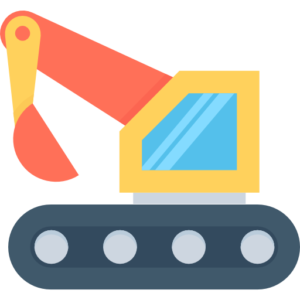 Site under construction
This site is still under construction and its content might change in the future.
If you have any questions regarding this site, do not hesitate to contact us.