We develop solutions and extensions for the Microsoft System Center products. With these products we design and implement seamlessly automated extensions to your existing Microsoft System Center Service Manager (SCSM) environment.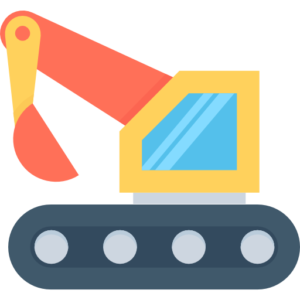 Site under construction
This site is still under construction and its content might change in the future.
If you have any questions regarding this site, do not hesitate to contact us.