Benefit from complete service packages that are tailored to your environment and needs. The packages are based on experience gained from customer projects and include the best practice knowledge of Operaio GmbH.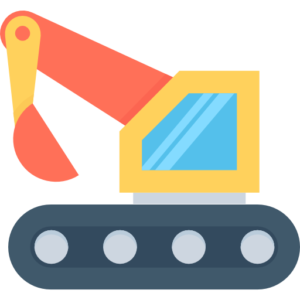 Site under construction
This site is still under construction and its content might change in the future.
If you have any questions regarding this site, do not hesitate to contact us.